DO YOU FEEL THE NEED TO REFRESH YOUR OFFICE?
Bring new and energetic life to your workspace! We can help to restart it with nature's beautiful aromas! Invite us (founders of brand KAZA) to your office.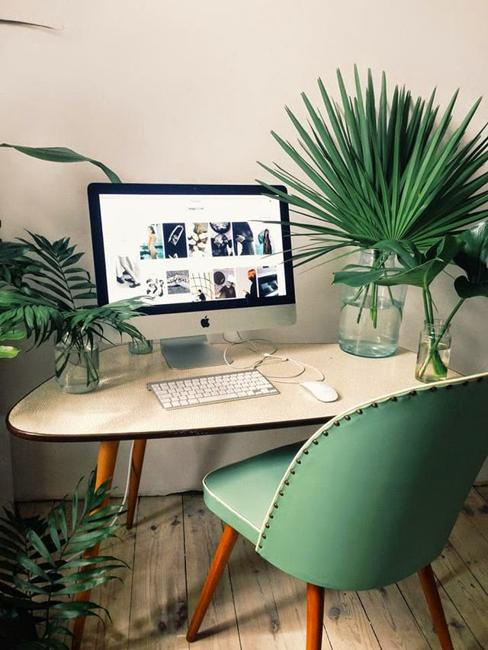 We will:

· refresh the office and inspire you and your colleagues with gorgeous aromas.
· introduce you with our aromatic wonders (qualitative products from natural essential oils) which are excellent counterparts of ecological and "green office" lifestyle.
· provide you with easy and practical tips and tricks how to bring natural freshness in your office and home.
· help you to discover how you can create an excellent impression about your company with natural and pleasant aromas.
· prepare some aromatic gifts for you and the office.
WHO WE ARE?
We are Solvita and Laura and we have created the brand KAZA which make product from natural essential oils for office and home. Essential oils are excellent alternatives to artificial scents. They disinfect the air and guarantee persistent and pleasant aroma. They are friendly to humans and environment.
Both of us are are also experienced communication specialists and public event organizers.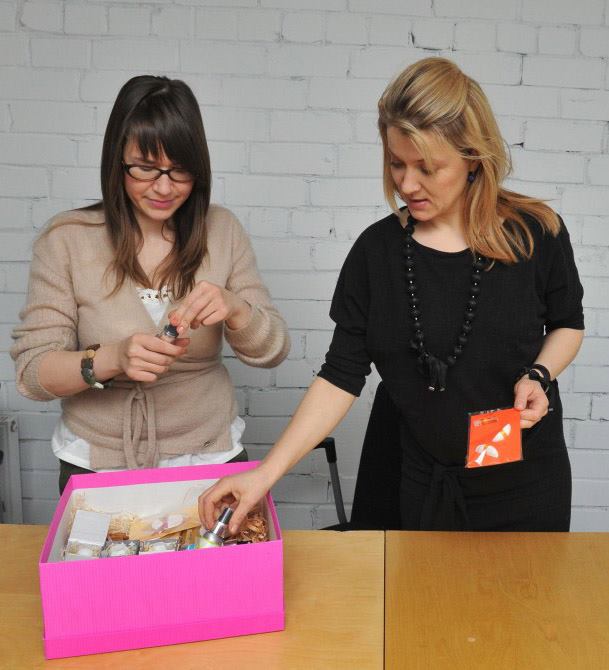 HOW MUCH IT WILL COST?

Only your time (~30 minutes). We can guaranty that this investment from your side will be 100 % worth it. We will provide you with qualitative information and inspire with wonderful aromas!


CONTACTS
Please contact us: + 371 9344444 (Solvita), + 371 25123127 (Laura).